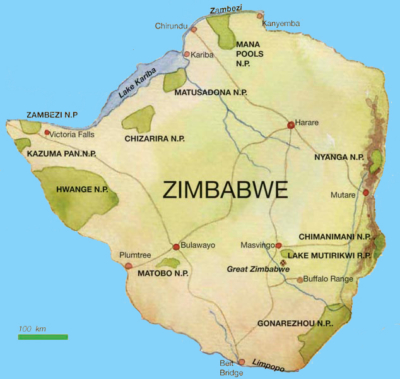 Zimbabwe is a Country that offers unspoiled landscapes, breath-taking National Parks, history and culture in a single destination: its parks, such as Hwange and Mana Pools, provide very high level safari experiences, thanks to the richness and abundance of wildlife and the possibility to spot all of the Big5, while its archeological sites patronaged by UNESCO offer a unique insight to the precolonial history of Southern Africa.
In Zimbabwe, we offer a Mobile Safari that is suitable for all travellers, regardless of their level of experience, with short transfers on tarmac toads and nights in beautiful and historical lodges.
Most suitable for:
Travellers who want a more comprehensive type of Safari, conjugating nature, history and culture in a single Tour.
Less suitable for:
Those who are exclusively focussed on wildlife. People looking for a more adventurous Safari.