SPECIAL INTEREST SAFARIS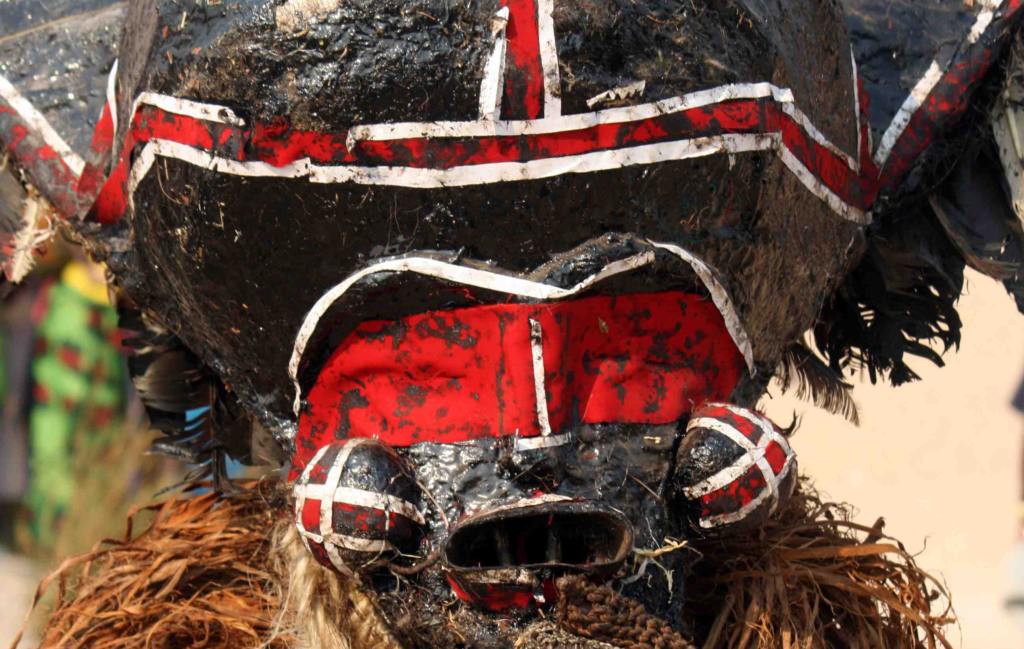 Whatever is your main interest when exploring this region, we can create a Safari to suit your special requirements.
African View Tours and Safaris is a specialist in

Cultural Expeditions

(we are the ONLY tour operator authorised by Senior Chief Ndungu VIII to bring foreign tourists to the Likumbi Lya Mize Ceremony of the Luvale Tribe,  and we are also the only tour operator effectively targeting the Kulamba Ceremony of the Chewa tribe and the Kuomboka Ceremony of the Lozi Tribe),

Luxury Safaris

,

Canoeing Safaris

,

Walking Safaris

and other special interest safaris.
Below you will find just a few examples, do not esitate to contact us to develop a Special Interest Safari for you!