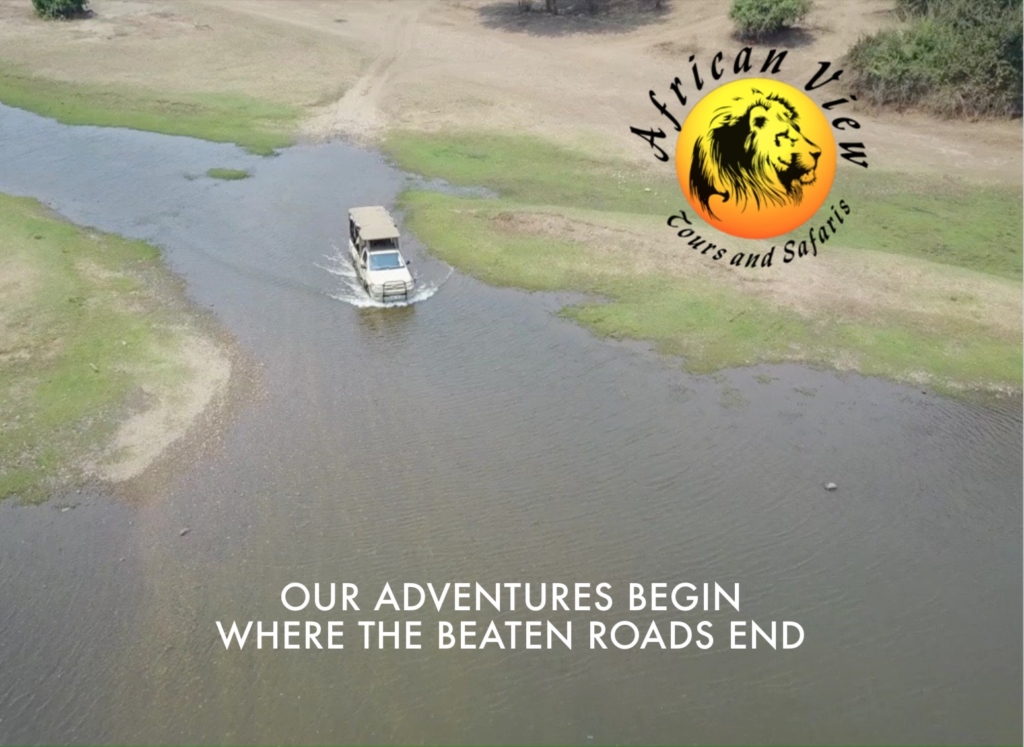 Our 4×4 Mobile Safaris will let you explore the best National Parks and attractions of Zambia, Botswana, Malawi and Zimbabwe for an unforgettable adventure in close contact with the most pristine African Nature.
These Safaris are conducted on our custom made 4×4 vehicles (extended Toyota Land Cruiser and Toyota Hilux) that can host up to 9 persons and guarantee excellent visibility to all participants during Game Drives and transfers, as well as providing each participant with a large amount of space to operate photographic equipment.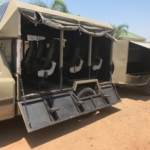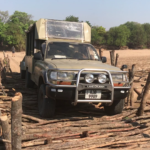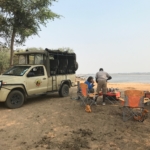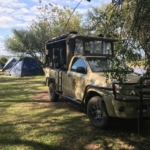 Accommodation during the Mobile Safaris can be either Camping or Lodging within the National Parks (depending on the chosen itinerary) and Lodging in the main cities. You will be guided by a locally-based professional guide (English-speaker) and a local chef to maximise your experience.
Our Safaris are "Non-Participation Tours", this means that the participants will not have to do any of the tiring duties usually associated to camping, such as setting up or taking down the tents, cook or clean. Our organization provides a Chef/Camp assistant to enhance the participants' experiences.
Camping is done in comfortable Dome Tents: mt 3 x 3 x 2 high (stretcher beds and sleeping bags are provided) while Lodging is in comfortable, mid-range, self-contained accommodations. Meals are prepared by our bush chef directly on the camp fire when visiting the National Parks, while your guides can point out the beast eating places when passing through or visiting main cities.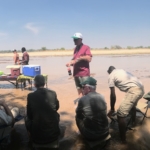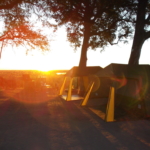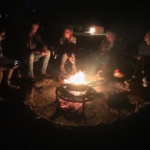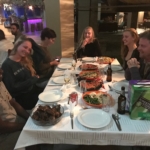 Participants are encouraged to join one of our scheduled departures or to contact us to develop a tailor-made private safari.
Our Suggested Itineraries