ZAMBIA
THREE PARKS
Camping & Lodging
Country: Zambia
Name: Three Parks
Type: Camping / Lodging
Destinations: Kafue National Park, Lower Zambezi National Park, South Luangwa National Park
Days: 14 days – 13 nights
Rates: On Request
Running ALL YEAR ROUND
A unique Safari to explore the most iconic National Parks in  Zambia.
Visit the northern park of
Kafue National Park

(July-15 Nov: Including Busanga Plains, 16 Nov: Jun: Up to Mayukuyuku), the outstanding beauty of

Lower Zambezi National Park

(Jun-Nov: by Boat and by car, Dec-May: By boat and canoe) and the abundant wildlife of

 South Luangwa National Park

.
During this tour you will be followed by a professional Tour Guide and a Chef to maximise your experience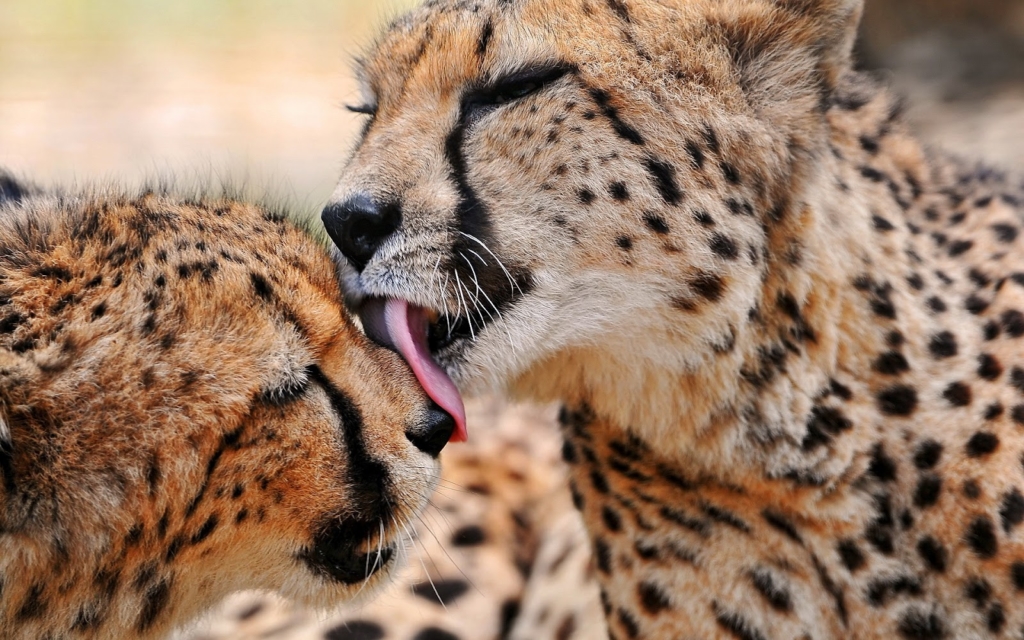 Day 1: Lusaka
Upon arrival at Lusaka international airport, you will be assisted in final preparations (local SIM card, forex, etc.) before your Safari starts. Transfer to a good level lodge. Dinner in Lusaka not included.
-/-/-
Days 2-3-4: Kafue National Park
Kafue National Park, extending for 22,400 km2, is Africa's second largest National Park and is characterised by many different eco-systems and sceneries. From the southern Nanzhila Plains, to the lake habitat of Itezhi-tezhi, to the fit bush and Miombo forest up to the northern Busanga plains. During your Safari in the park, you will visit the northern sector, camping close to the rapids on the Lufupa River and conduct numerous Game Drives in the area, including a visit to the world famous Busanga Plains (When accessible).
Nights will be spent around the fire at the camp, and we will sleep in camping tents.
B/L/D 
Days 5-6-7: Lower Zambezi Valley/National Park
The Lower Zambezi Valley is renowned for its breath-taking views and for the abundance of wildlife that lives along the shores of the Zambezi river. This valley hosts both the Lower Zambezi National Park (on the Zambian shores) and Mana Pools National Park (on the Zimbabwean shores) creating a vast protected area where animals are free to roam without boundaries. This area deserves to be visited both by river and by land in order to fully understand the wild beauty of this place. Lower Zambezi National Park is the most recent park in Zambia and one of the wildest and most picturesque in the whole Africa.
During your stay, you will camp within the Chiawa Game Management Area and will enjoy 1 boat sunset safari, 1 canoeing safari lasting approximately 3,5 hours and a full day activity in the Lower Zambezi National Park (When accessible: 3 hours boat safari to reach the gate, full day Game Drive in the park with pic-nic lunch inside the park and boat cruise to return to camp). We will spend night camping at Kiambi Safari Lodge on a full-board basis, cooked by the accompanying cook.
B/L/D
Day 8: Luangwa Feira
Luangwa Feira is a small traditional village on the shores of the Luangwa river, approximately 200km north of Lusaka. To reach it, we must exit the Lower Zambezi Valley and return to Lusaka, where we will stop for lunch (not included) and refills. From Lusaka, we will proceed for about 200km to Bridge Camp, where we will spend the night.
Night is at Bridge Camp in a chalet and dinner at the lodge is not included
B/-/-
Day 9: Mfuwe
Mfuwe is the closest village from where to access South Luangwa National Park. Even though it is very close to such an internationally acclaimed attraction, it still maintains the spirit and looks of a traditional Zambian village.
To reach Mfuwe we will proceed for approximately 450km of tarmac road, passing the capitol of the north-eastern province: Chipata, where we will stop for lunch. Once arrived in Mfuwe, we will check in at Marula Lodge, where we will spend the night in permanent camping tents and visit the Tribal Textile laboratory
Full board, cooked by the accompanying cook.
B/-/D
Days 10-11-12: South Luangwa National Park
South Luangwa National Park is the most famous of National Parks is Zambia due to the abundance of wildlife and the great opportunities to spot large predators. In addition to a large population of felines (mostly leopards and lions), it is home of a large number of elephants, hippos, buffaloes and numerous endemic species such as Thorncrofft giraffe, Cookson's wildebeests, Crashway's zebras. The Luangwa river has the highest concentration of hippos per km2 in the whole Africa and offers great reproduction and hunting ground for many animals, such as fish eagles, jackals hyenas, crocodiles and countless birds. Sunsets on the Luangwa river are unforgettable experiences and the visit to this National Park is consider one of the highlights for any true Africa lover.
During your stay, you will have 2 game drives per day and all meals at the camp. Nights will be camping at Marula Lodge with a full-board arrangement, cooked by the accompanying cook.
B/L/D
Day 13: Luangwa Feira
Return transfer on tarmac road up to Luangwa Feira, where we will spend the night in a chalet. We will stop for lunch in a traditional restaurant where you will enjoy the traditional Zambian meal: Nshima. Dinner (not included) will be at the lodge for a farewell to Zambia.B/L/-
Day 14: End of Tour
In the morning, we will set off to Lusaka. Based on return flight, you will be taken to the airport. End of arrangements.
-/-/-
• All accommodations detailed in the program
• All meals detailed in the program
• Vehicles, fuel, driver, cook and certified guide
• All camping gear (excluding towels and pillows)
• All Park entry fees
• All game viewing activities detailed in the program
• International flights
• Alcoholic beverages
• Visas
• Activities not done by African View Tours and Safaris and not included in the program
• Travel insurances
• Personal expenses
• Gratuities
• Anything not specified under "inclusions"